Im gently getting back into my garden,just keeping stiff alive for the most but I do have some gems and some surprises as well
Pink Giant spider lilly
I think a White Spider Little very like the above
I feel silly now but I had a bigger clump of these and as they did nothing for a few years i chucked them out,this one is a lonely surviver....Theres some nerines i there some place too so hoping not watering much over the last couple years havent killed them.

Am on the prowl for a few of these now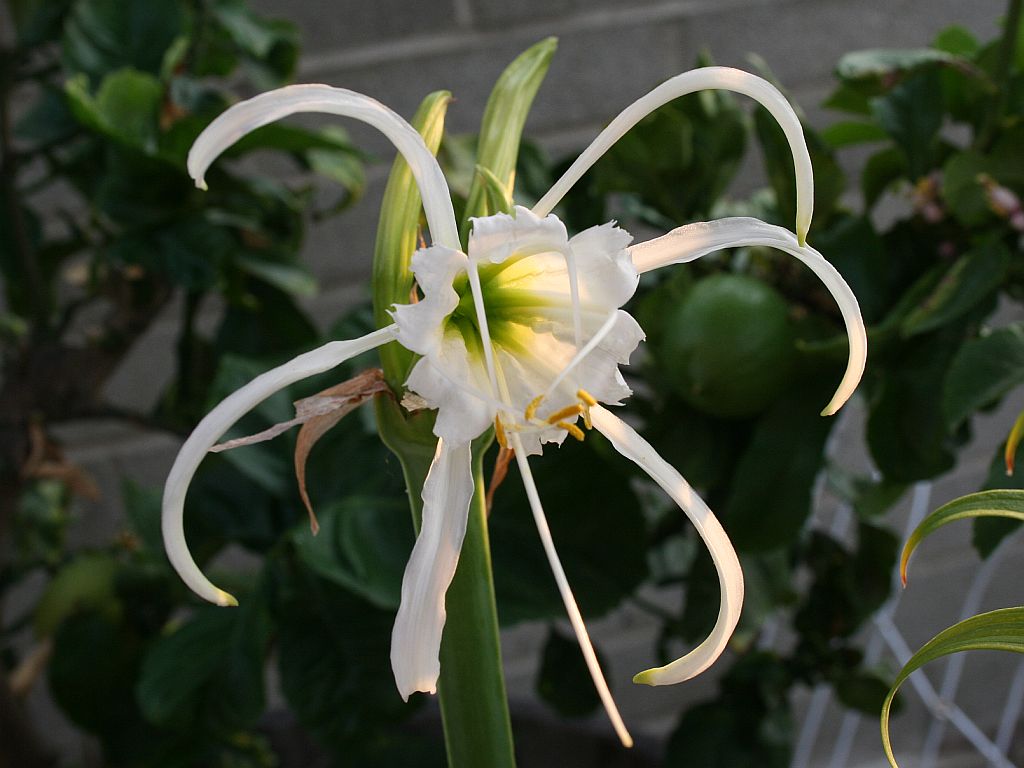 And the Brown Turkey in disguse is bearing well this year,making the effort to water every second day,eaten two already.Wont be able to make jam but I might try that with a pack of dried ones from Woolies. Oh in disguise hmmm well the old Turkey i remember looked like this
http://www.rossevansgardencentre.com.au/products/plants/fruit-trees/fig-brown-turkey
so Im thinking this variety is definiety the old type we had in my Dads garden and also Grandfathers.The smell however is divine and Im hoping the sun doesnt hurt them too much so I can ta least one properly coloured and eatable instead of half dried!